Moldavite
is a beautiful stone with unique properties that come from outer space.




The price of Moldavite rises every day. Real Moldavite is a collectible that will

never lose value.



Sometimes spelled as

Moldovite

,

Moldevite

,

Moldivite

or

Vltavín

in Czech.


We only sell real natural Moldavites

that were

found and sourced ethically in the Czech Republic.



All of our Moldavites are genuine, verified by experts and provided with a Certificate of Authenticity



* All prices are in

US Dollars $
* NEW!

Free

2-day shipping within the USA.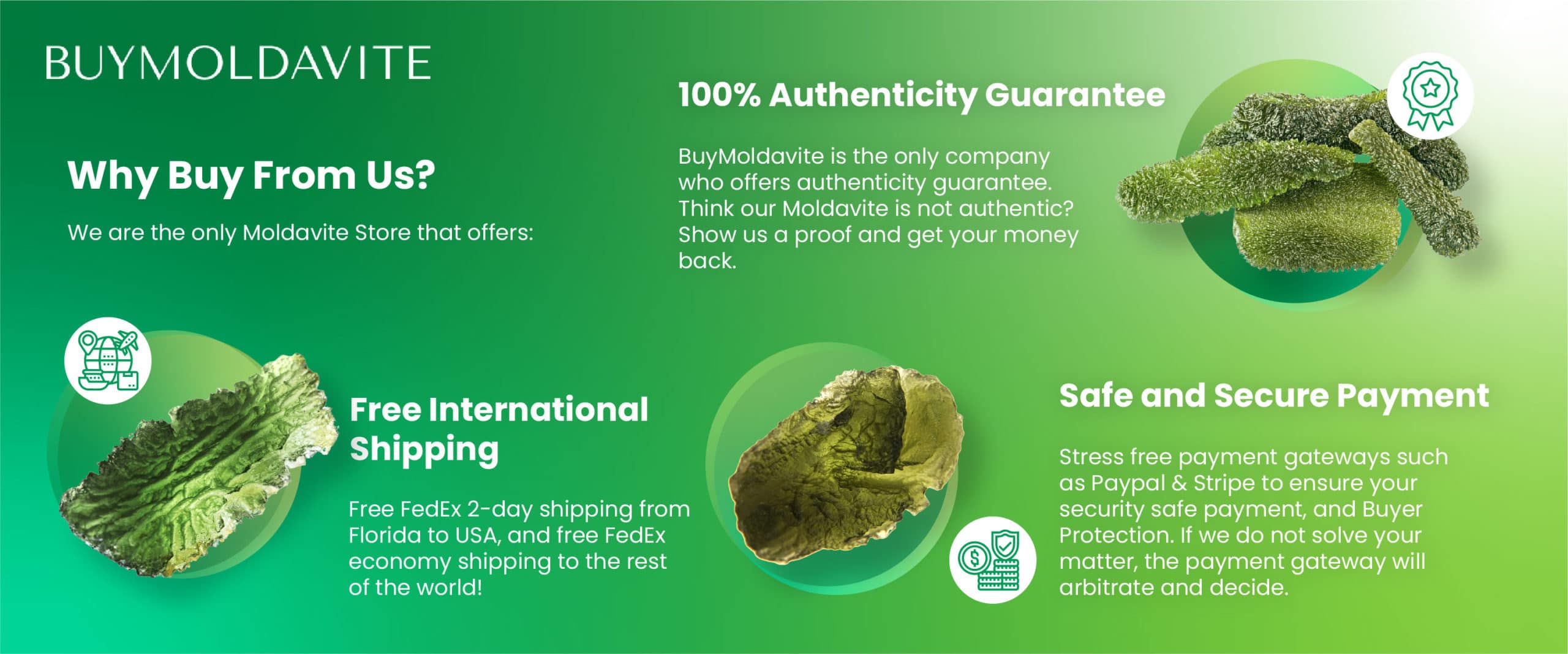 We are the only moldavite store that offers

Free 2-Day Shipping
BuyMoldavite offers super fast, and free 2-day shipping within the United States of America, so you won't have to wait long for your moldavite to arrive.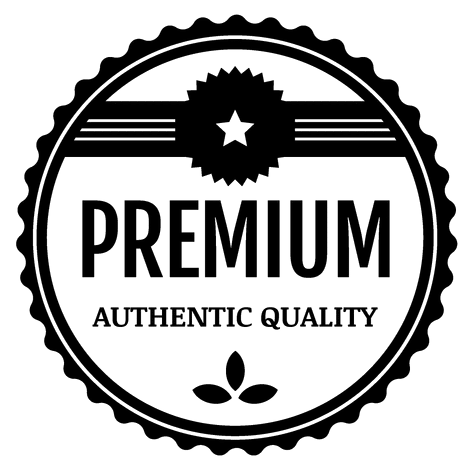 100% Authenticity Guarantee
BuyMoldavite is the only company who offers authenticity guarantee and provides certificate of authenticity for every product. Full refund in case of non-genuine product.

Safe & Secure Payments
Stress-free payment gateways such as PayPal, Stripe & Sezzle to ensure your security safe payment and ease of 4-interest-free payments. If we do not solve your matter, the payment gateway will arbitrate and decide.
From July, we ship all our products from Florida, USA. Under $100, you will get free USPS First Class shipping that takes 2-6 days. If your order is over $100, you will get a free FedEx 2-Day shipping, which takes no longer than 2 days.

Our shipping is always 100% free.
Read our FAQ for more details about shipping. You have our moldavite nearby.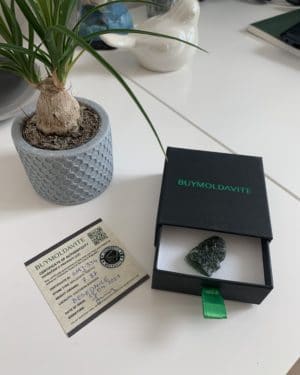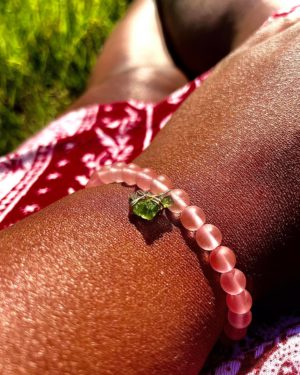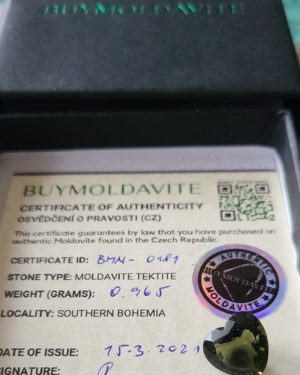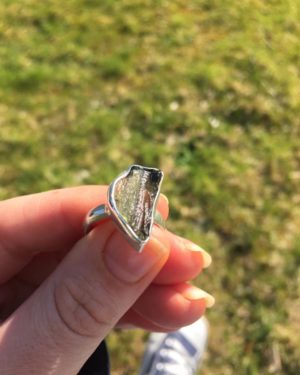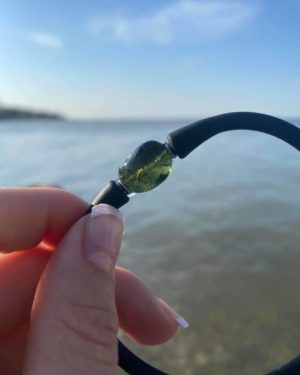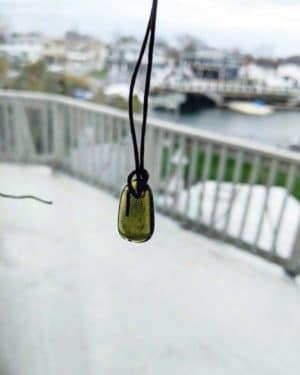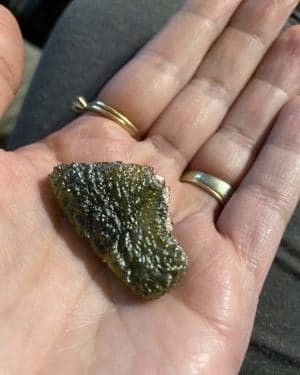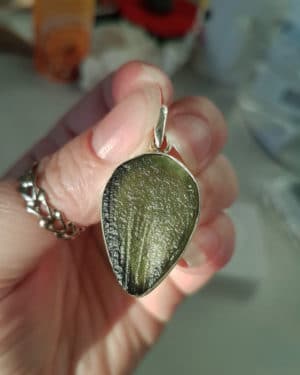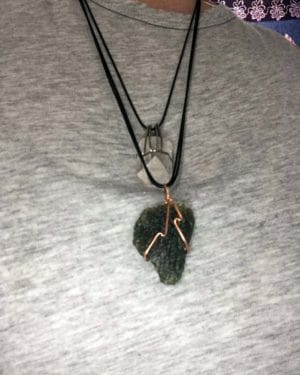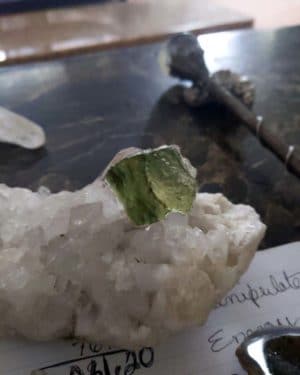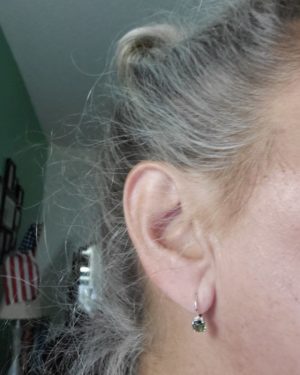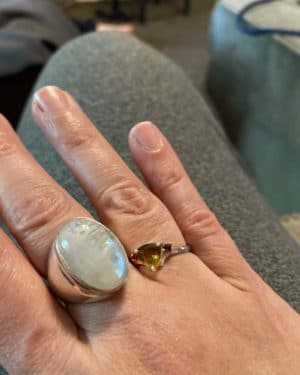 Reviews from Verified Buyers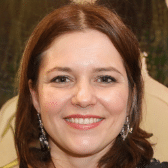 Brenda G.
Raw Moldavite Stone With Certificate Of Authenticity - 3-4gr (August 12th 2020)
Love this ring! True to picture and true to size. Very happy with quality and fit. The shipping was fast and I loved how safe was the packaging.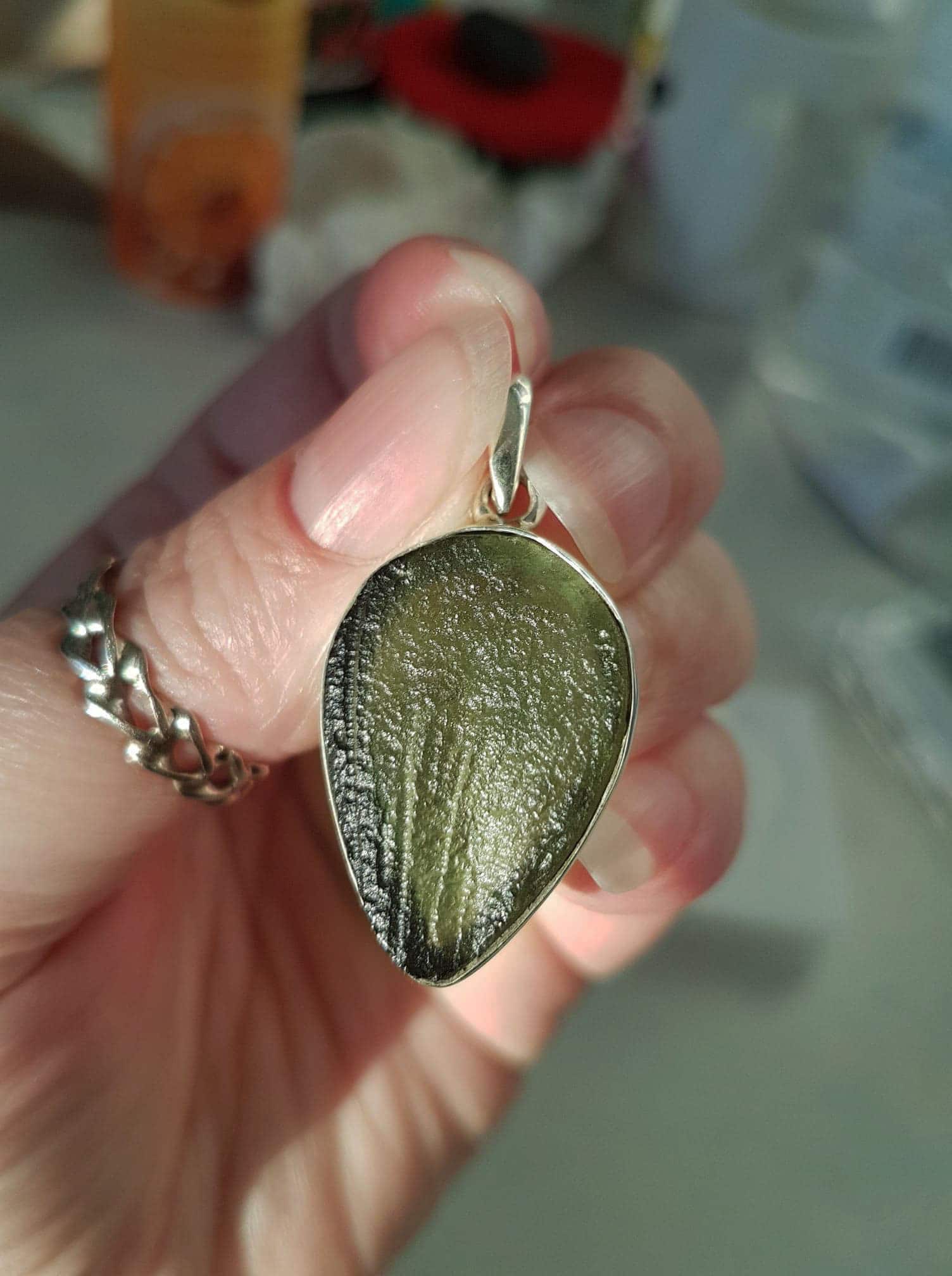 Linda G.
Raw Moldavite Unique Sterling Silver Pendant with Certificate of Authenticity (3.9 gram)
She arrived well. She's lovely. Shipping to Canada took around 2 weeks. John was responsive all along by chat and e-mail.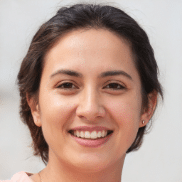 Laura B.
Moldavite Raw Stone Collector Specimen 11.0 Gram (August 17th 2020)
Love this moldavite! it' working it's magic on me already. My dreams have been so intense and vivid since I started keeping it by my bed. I had a small peace about 2 grams 6 years ago that brought on a powerful kundalini awaking. Can't wait to see what this one will do. My hearts chakra has had several openings already. I would recommend this sight to anyone that wants an authentic moldavite 💫👽💚🙏🏻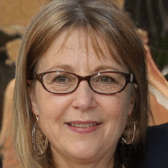 Dawn S.
Dazzling Faceted 7mm Moldavite with Garnet Sterling Silver Ring Size 53 (US 6.5) (August 15th 2020)
This piece is beautiful and full of wonderful energy! Thank you!!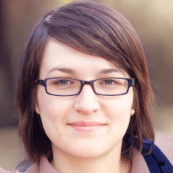 Janene F.
Perfect Round Elegant Authentic Moldavite Stud Earrings (August 20th 2020)
It's very beautiful! The color is absolutely stunning. I plan to wear them everyday for the full benefits of this stone.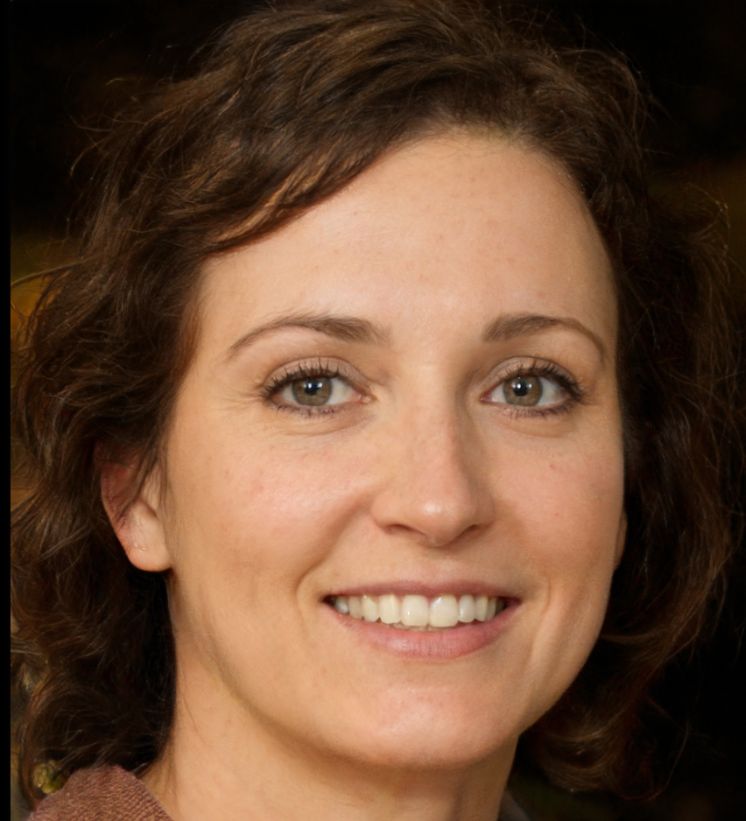 LeAnn B.
Heart Shape Moldavite with Garnet Sterling Silver Ring Size 56 (US 7 3/4) (August 24th 2020)
It fits my finger perfectly! The moldative stone and two tiny garnet stones are very beautiful. I'm exciting to wear it all the times.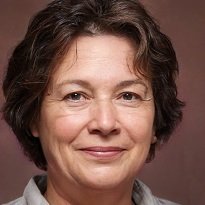 Dawn S.
Dazzling Faceted 7mm Moldavite with Garnet Sterling Silver Ring Size 53 (US 6.5)
I love this ring! I wear it everyday!! Better than expected!
Moldavite is a stone that was created from melted pieces of a meteorite that crashed in the Austrian-Czech border 14.7 million years ago.
Moldavite looks like a green glass, and is a Tektite only found in the Czech Republic. The word Tektite came from the Greek word 'Tektos' which means melted.
Tektites are natural glasses that come to be after a meteor hits the Earth. So tektites are formed when the meteor enters the earth's atmosphere and the "rocks" of different sizes melt due to the heat. Though experts are still studying if the melting occurred as it entered the atmosphere or as it bounced back after the impact.
Either way, these tektites are created before or during an impact. Therefore, tektites are only found in selected places in the world. The tektites that are found in Central Europe, mostly in the Czech Republic, are called Moldavite. Many pieces of Moldavite around found all in specific spots which are called Localities or Deposits.
In general, some people call it a stone or crystal. For spiritual stone believers, this is a stone full of energy and is as precious as any of the gems or crystals. Some would simply call it a Moldavite stone since they are usually the size of one and are small compared to other rocks.
Moldavites are known as 'vltavin' in Czech. It is named after the river where most of it was found, the Vltava River. At first, in 1788, professor Josef Mayer of Prague University gave a lecture, naming it "chrysolites". But by 1836, F. M. Zippe, author of Bohemian Gems, called it Moldavite. He got it from the German name of the same river, Moldau. It was soon more commonly used among Czech professors.
The impact site, now Nordlinger Ries Crater, is estimated to be about 14.7 million years old. In theory, when the giant meteorite hit the earth, the Moldavites fell in Bohemia, Germany, and Austria. Though the present collected Moldavite is estimated to be only 1%. Most have eroded or got buried due to natural soil erosion.
The total collective weight of all the Moldavites that has been found is around 275 tons. 10,000,000 of them have been found in South Bohemia alone. They were scattered around the towns of Písek, Veselí nad Lužnicí, České Velenice, Český Krumlov and Prachatice.
This stone is only found in Czechoslovakia and owes its name to the area in which it is located, near the river Moldau (called the Vltava in Czech).
While scientists differ in theories about the origin of Moldova, almost everyone agrees that its formation occurred with the shock of a large meteorite approximately 14.8 million years ago in what is now the Bohemian Plateau.
Moldavite is believed to be a very powerful and energetic stone. Some people have shared very powerful experiences when holding a Moldavite, sleeping with it or taking it for a walk. Most people have experienced strong feelings of transformation. That is why it is called "the stone of transformation".
Even though it is very powerful, there is no reason to be worried about it. Some people claim that Moldavite can be dangerous, but It will not cause any harm. You will only feel the transformation inside yourself, depends on the Moldavite you have purchased and the power it holds.
Some people claim that Moldavite is good for counteracting cynicism. That it relieves doubts, even when the cause is unknown, and calms concerns about money by providing solutions that had not been previously considered. Wearing Moldavite in jewelry allows your energies to remain in the vibratory field throughout the day. Due to the intense vibration of Moldavite, some may experience dizziness and may need to gradually get used to wearing it. Moldavite works very well in combination with other stones, especially with the crystalline energies of the quartz varieties .
Moldavite can be worn as Moldavite jewelry, such as pendants, necklaces, bracelets, rings and earrings. That way, the energies from the Moldavite will stay with you as long as you are wearing the piece. If you prefer to have a Moldavite raw stone, you can hold it while meditating, put it in your pocket, under your pillow while you sleep, or just by your bed.
Other uses for Moldavites are Moldavite oils and bath salts. Those can be rubbed on your skin in order to absorb the Moldavite energies using the quickest way. Another way to absorb Moldavite is using Moldavite incense. That way you can smell it around you, in your living room, bedroom, office or even garage.
What Does Moldavite Look Like?
Moldavites vary in sizes, colors, and properties. Of the 10 million pieces, they had a predominant color of bottle green. Moldavites vary between the lightest yellow-green to the darkest brownish-green.
Those found in Germany were generally olive green and bottle green. While those in Western Moravia were olive green and brown. These natural glasses are considered rare and often sold for museum displays, scientific studies, spiritual stones and sometimes as precious jewels. Because it is delicate as a glass, it is not often used in rings but rather as earrings and pendants. Most often, it is protected by other precious metals to avoid contact or scraping.
Most tektites are also dark when placed under a light. Moldavites are the only exception because they are mostly semi-transparent. Because of their translucency, Moldavite's colors and properties can be closely observed. Many are composed of iron and manganese which are chemical elements that give these glasses colors.
There are three primary shapes of tektites when classified. These are splash-form tektites, Muong Nong-type tektites, and microtektites. Most Moldavites are splash-form ones or what they also call drops. But it is also common to see discs shaped, three-aerial ellipsoids, and sphere-like forms, too. Lastly, most of the Southern Bohemia Moldavites are also small. The bigger ones come from Moravia with the biggest at 258.5 grams.
Join the 5-Day Free Moldavite Crash Course
Join our exclusive club of Moldavite lovers. You will take advantage of benefits such as discounts, auctions, and be the first to know about new Moldavite arrivals and new trends in the Moldavite world. 10% off for new customers.

In case you don't find the e-mail, please check your SPAM folder or e-mail us to request your coupon.
how to spot fake moldavite?
With technological advances nowadays, fake Moldavites are a thing for the greedy. How to spot fake Moldavite is a skill needed here. Knowing that Moldavites are rare, people have created glass imitations. Since the Moldavite is a natural glass, some have taken the process to the extreme of creating some that looks like it. Others have found similar looking rocks and stones and sell them as Moldavites. So a lot of questions arise like how to tell if Moldavite is fake? Or how to know if Moldavite is real? To find out how, learn the following tricks and methods.
There are general rules in purchasing a real Moldavite. First is the price. Any too good to be true offering price should already alarm you. On the other hand, if you find it too expensive, research about the seller. Moldavites are recently sold per gram. Research the right price of Moldavites.
Another general rule is knowing the size of Moldavites. Any Moldavite about 50 grams or bigger than 3 inches should be doubtful. There are hardly any of those sizes sold anywhere. If you are looking for the rare big ones, always have an expert or geologist to check it. Besides, one would be too pricey for anything beyond 50 grams.
The top-secret for a real Moldavite is its Lechatelierite. These are uniquely shaped or twisted elongate long bubbles inside it. They look like wires along with straight elongated ones. To see these, get a magnifying lens so you can peek inside the Moldavite. This method alone will answer one's question of how to tell real Moldavite.
More Physical Signs of Moldavite Fakes: How to Spot One
If the Moldavite has a smooth glass-looking color lighter than olive green, be doubtful. If it's too shiny and bright green, it may as well be a fake. Remember, a Moldavite is a natural glass, so those who manufacture fakes use green glasses as well. So if you're thinking of how to tell fake Moldavites from the real ones, keep this in mind. Second, if a Moldavite is too smooth or doesn't have that elongated or "wire" bubbles at all, it sure is a fake. Fakes may try to imitate the rugged surface but check the edges if they're natural cuts or sharp by looking at it closely.
Third, would be its shape and size. Though they now make molds out of original ones, try looking around if they are of the same shape and sizes. If that's the case, then these are fakes. Real Moldavites have unique sizes. There are hardly any of the same shapes unless it was intentionally done so. Egg shapes are a high indication of fakes, too.
Moldavite Metaphysical Properties
Moldavite is useful as a diagnostic tool. It shows the cause and source of an imbalance or disease , and then supports the process of liberation and healing. Its high vibratory energy helps restore blocked areas, encouraging cells to return to their original state of perfection. Moldavite stimulates personal achievement and delays the aging process. It helps retain memory and protects against mental degeneration.
Moldavite helps us get the deepest of our heart and bring it to the surface to analyze it Its resonance unites heart and mind to work to the beat. The mind, when building its creations, looks at the heart to see what is worth and the heart learns to see itself and others with compassion and empathy. Moldavite is an unconventional stone. It helps free archaic belief systems and ancient ideas that no longer work. Those who do not like the intense green color of Moldavite often have an aversion to emotion and need to experience unconditional love to find fullness. They may also have hidden emotional traumas that need to surface and heal, for which other crystals are required.
Moldavite is a talisman sent to Earth for spiritual awakening, transformation and evolutionary growth. It facilitates a strong , clear and direct connection between one's conscience and the Universal Source. It prevents negative energies and entities from connecting or clinging to one's aura and helping to disconnect from unhealthy personal attachments.
Frequently Asked Questions
The price of moldavite has changed in the last few years a lot. I am being asked all the time "How much is Moldavite" or "How much does real moldavite cost". According to my experience and research on Moldavite price per gram 2022:
The moldavite price per gram is difficult to estimate, as it can vary significantly depending on the quality and size of the stone. Generally speaking, the higher the quality and larger the stone, the higher the price. In 2022 – 2023, we expect the moldavite price to be around $50 per gram.
Is it safe to buy moldavite online?
Although moldavite is a fairly rare crystal, it is possible to purchase it online from specialty retailers. However, there are a few things to keep in mind if you intend to buy moldavite crystal online. First, moldavite can vary widely in quality, so it's important to do your research and only buy from a reputable source. Second, moldavite is often fake or counterfeit, so be sure to check reviews and photos carefully before making a purchase. Finally, moldavite is quite fragile, so make sure that it will be properly packaged and insured during shipping. If you take these precautions, you can safely purchase moldavite online, such as a wholesale moldavite ring.
What types of Moldavites are there?
There are several different types of moldavite, each with its own unique characteristics. The most common type is a Bohemian moldavite, which is characterized by its opaque, green color. Quality moldavite is another popular type, which is known for its clear, translucent appearance. Rough moldavite is also fairly common, and as the name suggests, it has a rough surface. Finally, there are also a few rarer types of moldavite, such as blue moldavite and starburst moldavite. No matter what type of moldavite you have, it is certain to be a beautiful and unusual piece of jewelry.