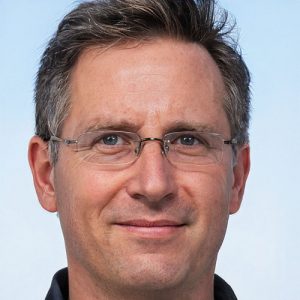 Welcome!
My name is John, and I am the founder of BuyMoldavite.com, a business dedicated to making the finest quality moldavite available to anyone who wishes to experience its powerful healing energy.
Moldavite is believed to be of extraterrestrial origin, the product of a collision between a meteorite and the earth.
The energy of this otherworldly stone is intense and transformative, often releasing deeply buried emotions with a suddenness that may overwhelm some people.
That said, its ability to create rapid and lasting physical, emotional, and spiritual healing makes it one of the most essential healing crystals in the world.
Many years ago, I was fortunate enough to stumble upon a moldavite crystal while hiking through the Czech Republic.
I found it lying at the edge of a field where farmers had tilled the soil, dislodging it from the earth. Almost as soon as I picked it up, I began to feel an overwhelming sense of grief.
Every loss, disappointment, and missed opportunity came rushing back to me at once. I sat down on a rock and wept.
In the days that followed, I felt a sense of freedom I had never known. Friendships that no longer served me abruptly came to an end, and new people appeared in my life at just the right moment.
My fears no longer influenced my decisions, which instead became a reflection of my true desires.
Months later, I decided to dedicate my life to this extraordinary crystal. Although most of the world's moldavite has already been found, I have worked tirelessly to locate the finest moldavite crystals and create friendships with local moldavite collectors, so that anyone can enjoy the benefits of this amazing stone.
My Mission
My mission with BuyMoldavite, is to have the reputation for real, genuine moldavites, while providing quick and reliable service, which is not easy to find online nowadays.
May you find healing on your journey!
Yours,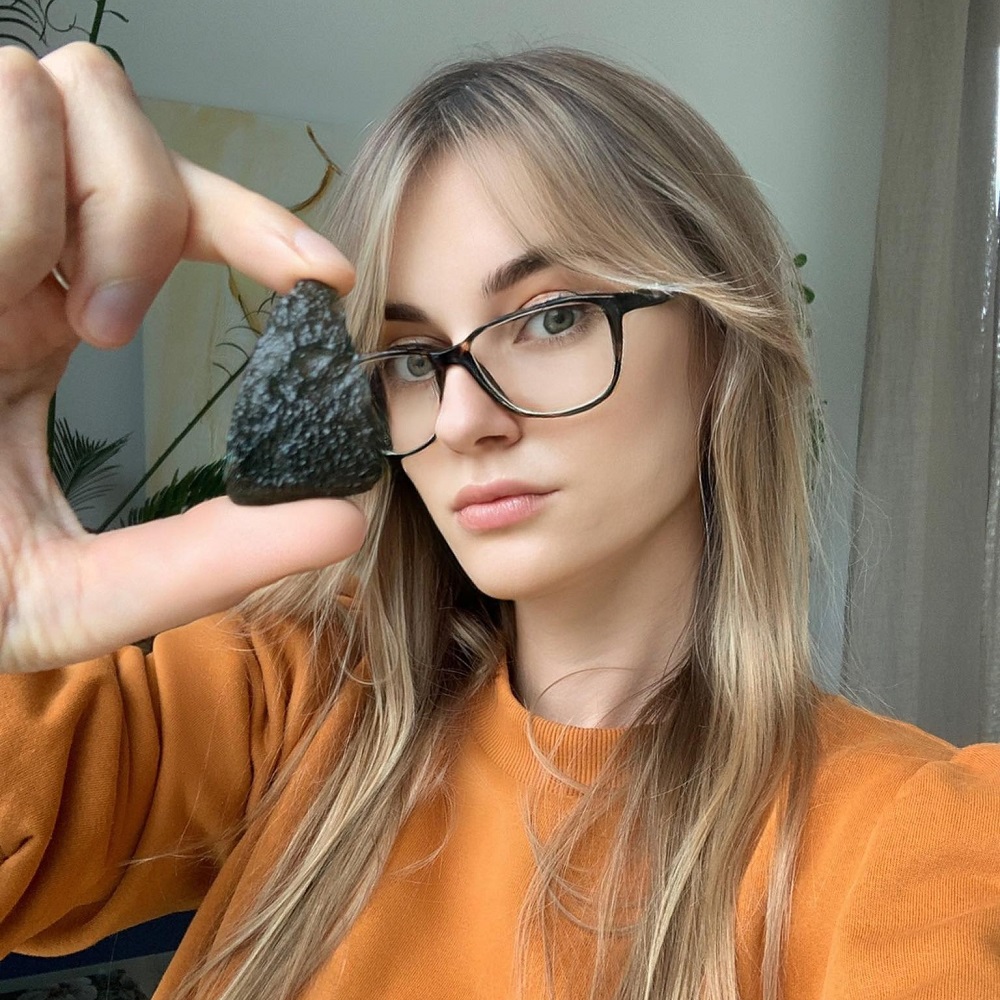 eVA
The Artist
Eva is our photographer and jewelry maker from Poland. She has traveled extensively, always taking pictures of the places she visited. Eva also made her own jewelry for friends and family members as gifts.

She loves to wear cool hats while traveling because it makes her feel like an explorer!
MATT
The Marketer
Matt is a top marketing expert in the industry. He is running our paid, organic and social media campaigns. He was born in Israel, but he has been traveling the world all his life and is considering himself a Digital Nomad.

His hobbies are playing basketball with friends, cooking tasty food and reading books about entrepreneurship (his favorite book is "The 4 Hour Work-Week by Tim Ferris").
AHMED
Web Wizard
Ahmed is our web developer from Morocco, with 15 years of experience in development and IT. He enjoys the challenges faced by both fields.

He also enjoys gaming, reading books, listening to music and watching movies and TV shows.